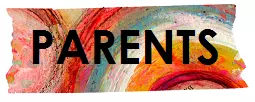 We are parents, caregivers, guardians, grandparents and foster care parents who are raising or have raised kids with mental health challenges.
We know how hard it is with the day-to-day struggles that others may never understand.
Come join one of our parent support groups, either in our on-line forum or attend one of our two support groups and find that you'll never have to walk this journey alone again.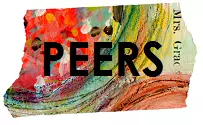 We are young adults with lived experience who reach out and assist other young adults by providing inspiration, motivation, encouragement, and support through services and activities that promote wellness.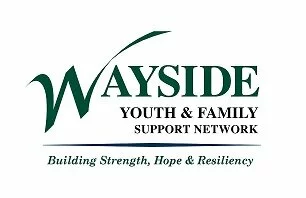 This site is managed by the Parent Partnership program of Wayside Youth & Family Support Network. Wayside is a nonprofit human services organization providing mental health counseling and support to thousands of children, youth and families each year.